Lead Pastor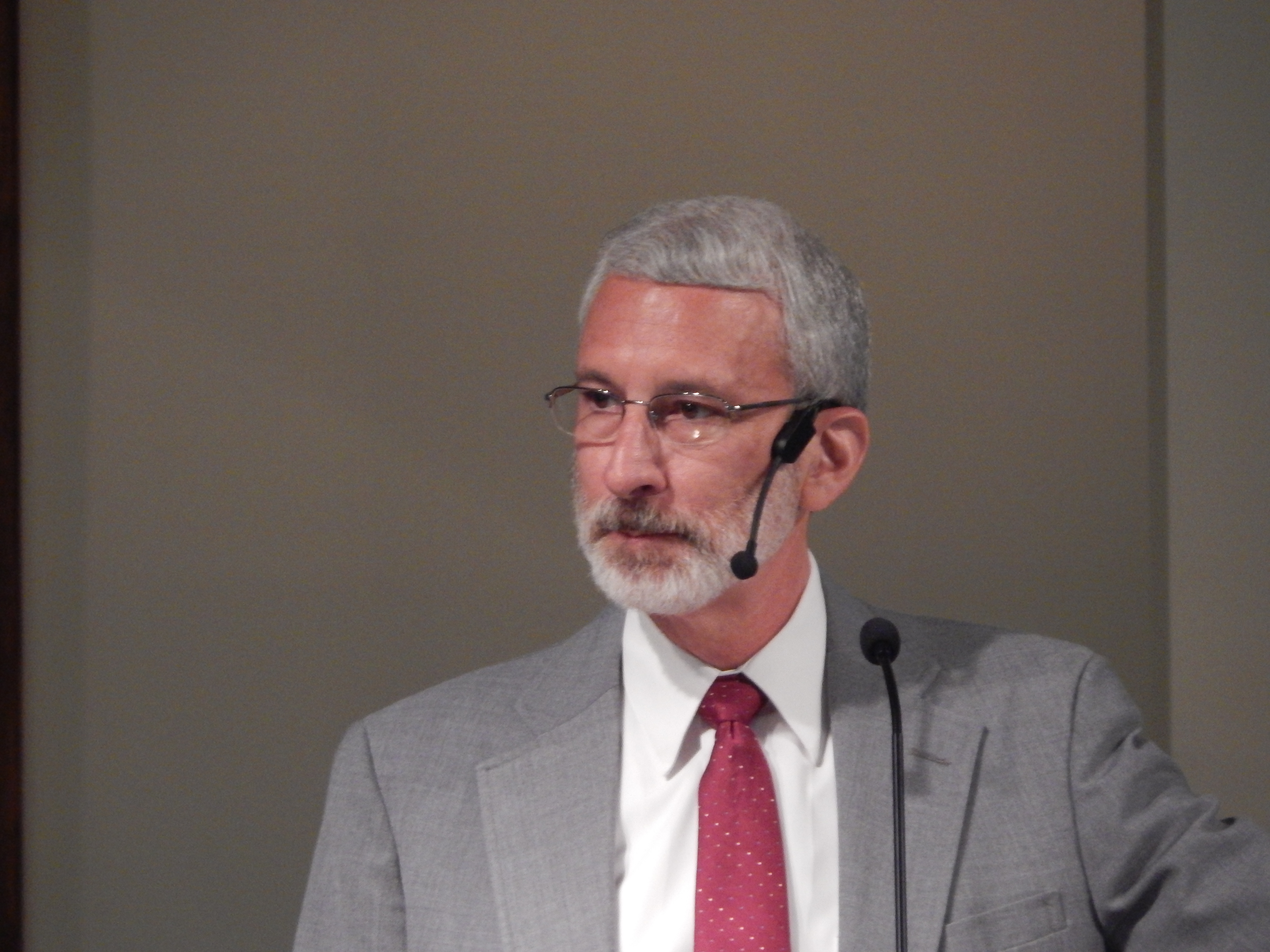 Pastor Rick Maddox
Rev. Rick Maddox has been the pastor of Galion Alliance Church since 1995. Prior to coming to Galion, he served as the pastor of Alliance churches in Oak Harbor, Ohio, and Frankfort, Kentucky.
Pastor Maddox earned his Bachelor of Arts degree (summa cum laude) in Biblical and Theological Studies from Gordon College in Massachusetts. He completed his Master of Divinity degree (cum laude) from Trinity Evangelical Divinity School in Illinois.
In addition to his ministries at the church, Pastor Maddox has been very active in both the Galion community and the church's district. He served for 10 years as the District Corporate Secretary and as a member of the District Executive Committee for the Ohio Valley District of the Christian and Missionary Alliance. He has been serving on the district License, Ordination and Consecration Council since 2005, and is also currently serving as the chairman of the district Nominating/Search Committee.
Locally, Pastor Maddox is actively involved with the Trauma Response Team for the Crawford County school systems, the Galion Area Ministerial Association, the Galion Design Review Board, the Ohio Heartland Community Action/Head Start Board of Trustees, and as a chaplain for the Galion Community Hospital. In the past, he has served several years as the President of the Galion Area Ministerial Association, two years as the President of the Galion Area Betterment Commission, as well as a member of the Connections Weekend Committee for the Galion City Schools and a member of the Getting Ahead Crawford County Board. He also spent eleven years as the chaplain of a local nursing home and served three years on the planning committee for Come Home to Galion. Pastor Maddox was named the Galion area's Citizen of the Year in 2013, and he was also the President of the Galion Area Ministerial Association when it was named the Organization of the year in 2015.
Assistant Pastor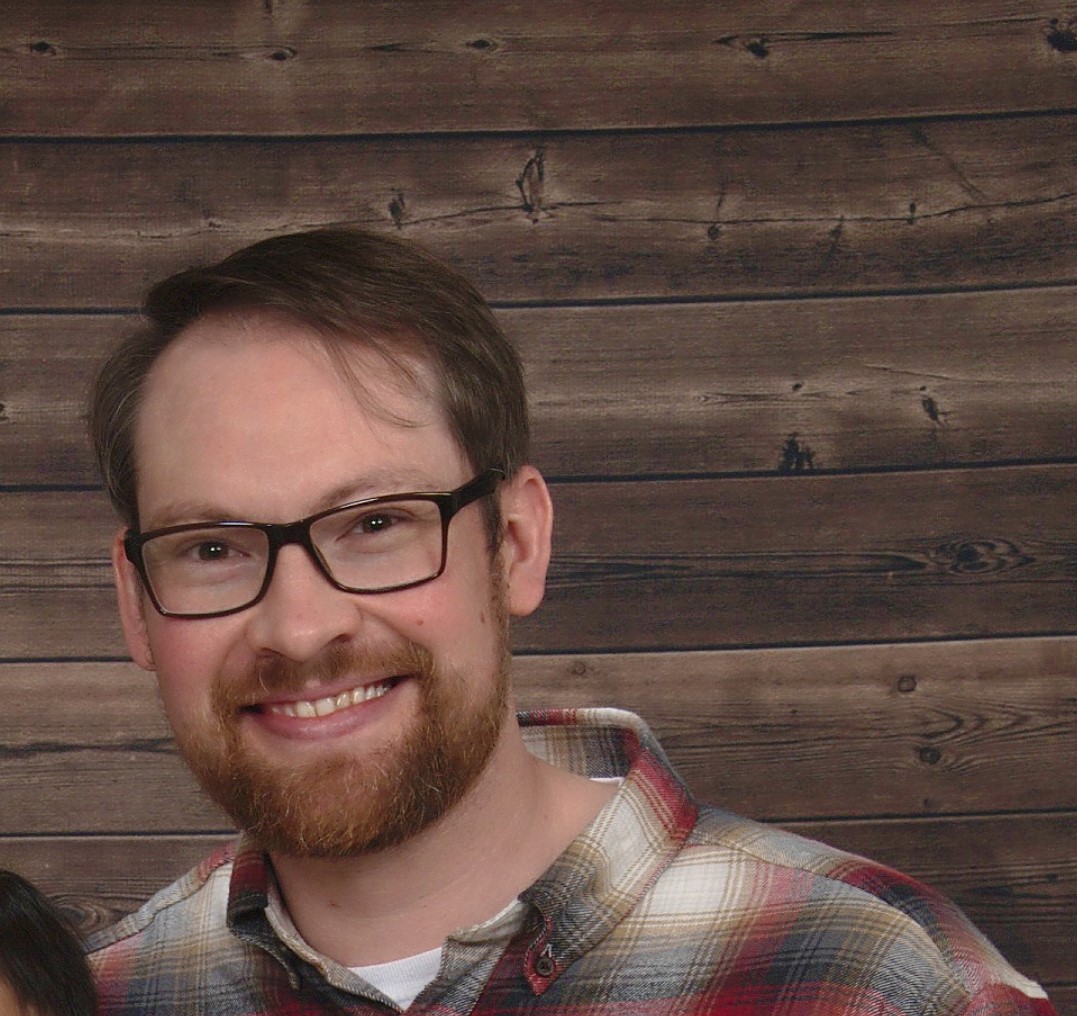 Pastor Marcos Ferreira
Marcos began to serve at Galion Alliance Church in 2019. Prior to that, he served as a pastoral intern at Westwood Alliance church in Mansfield.
He was born and raised in the state of Rio Grande do Sul in Brazil. Marcos completed his Master of Divinity from The Southern Baptist Theological Seminary in Louisville, KY in 2019. Prior to that, he earned his Bachelor of Engineering in Forestry Engineering from the Universidade Federal de Santa Maria and his Postgrad certification in Teaching in Higher education from Centro Universitario Leonardo Da Vinci. Marcos enjoys reading, hiking, deer hunting, outdoor activities and fixing cars and small engines.
His wife Leanna was raised in Plymouth OH. Marcos and Leanna met in 2015 and were married in May, 2016. Prior to this, she served as a missionary associate in West Africa. They have one foster son to which they are praying to receive permanent custody.