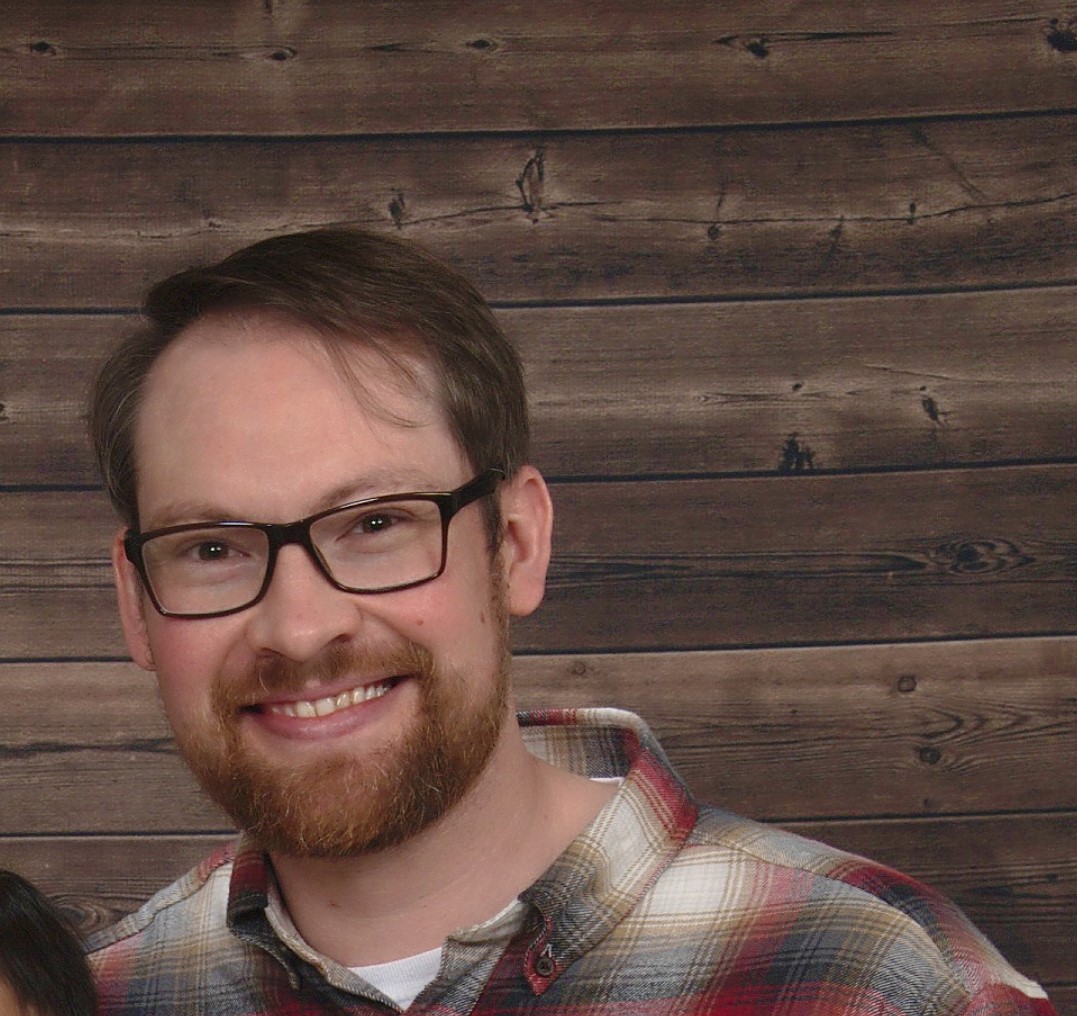 Pastor Marcos Ferreira
Marcos began to serve at Galion Alliance Church in 2019 as an Assistant Pastor and then as Lead Pastor in 2022. Prior to that, he served as a pastoral intern at Westwood Alliance Church in Mansfield.
He was born and raised in the state of Rio Grande do Sul in Brazil. Marcos completed his Master of Divinity from The Southern Baptist Theological Seminary in Louisville, KY in 2019. Prior to that, he earned his Bachelor of Engineering in Forestry Engineering from the Universidade Federal de Santa Maria and his Postgrad certification in Teaching in Higher education from Centro Universitario Leonardo Da Vinci. Marcos enjoys reading, hiking, deer hunting, outdoor activities and fixing cars and small engines.
His wife Leanna was raised in Plymouth OH. Marcos and Leanna met in 2015 and were married in May 2016. Prior to this, she served as a missionary associate in West Africa. They have two children.