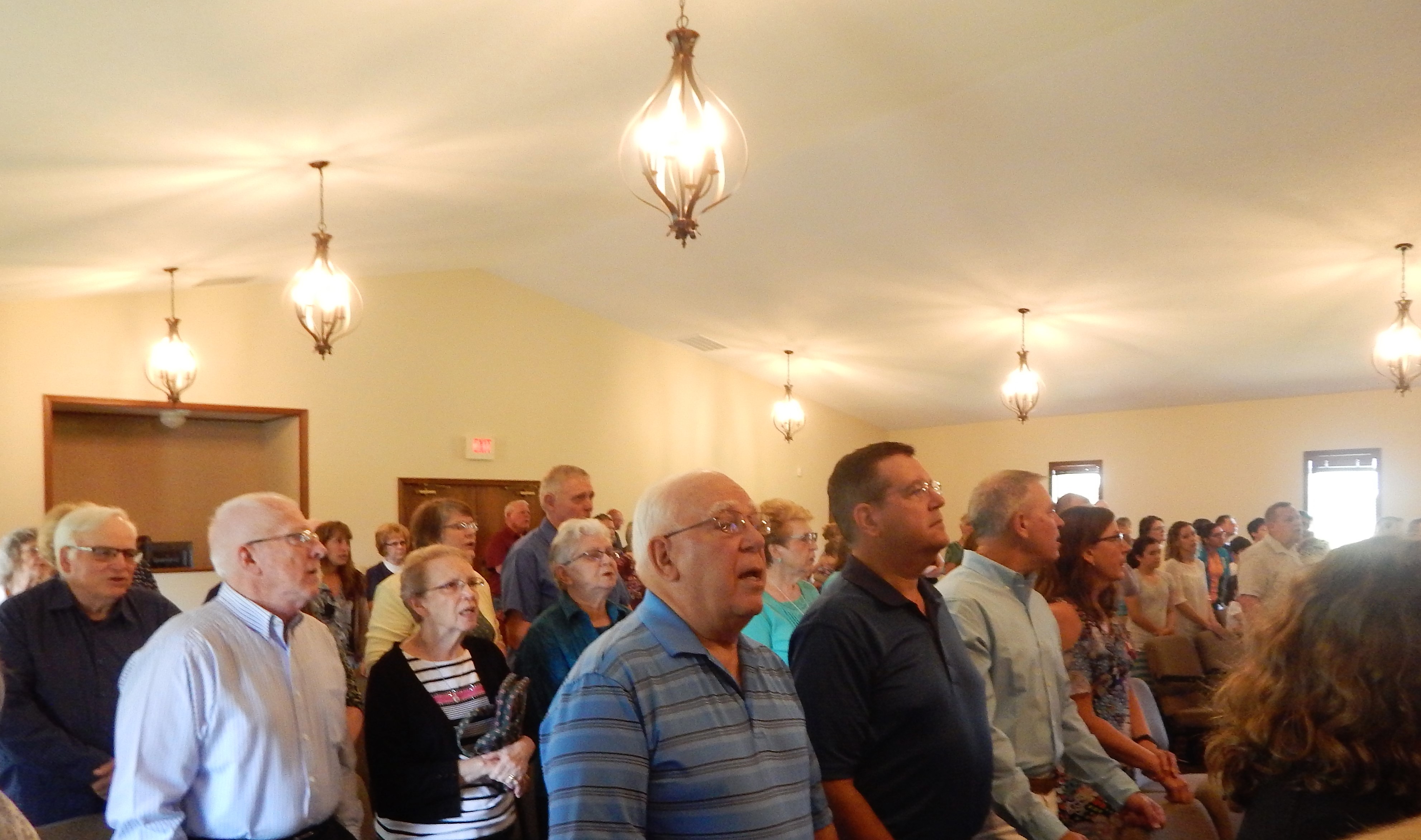 In our fast-paced world it is not easy to make friends. But as your neighbors, we would like to get acquainted with you. Come visit our church and give us the opportunity to meet and welcome you to our fellowship.
The Galion Alliance Church is a place where you can belong. You will find biblical teaching, sincere and meaningful worship, Sunday school classes for all ages, family activities, a youth group, a children's club and a lot more. Best of all, it is a place where you can meet God and enjoy a personal and growing relationship with Him. If you have special needs of any kind, you will find a warm welcome here, as well as a building that is completely handicap accessible.
We are Christian because we believe in Jesus Christ as Savior and Lord. We are Missionary because we are committed to reaching people worldwide with the good news of salvation through Christ. We are an Alliance of believers working together to help each other and make our world a better place to live.
We are part of the Christian and Missionary Alliance (CM&A).